The Marketing Centre Expands in the South East
Published: 27 Nov 2018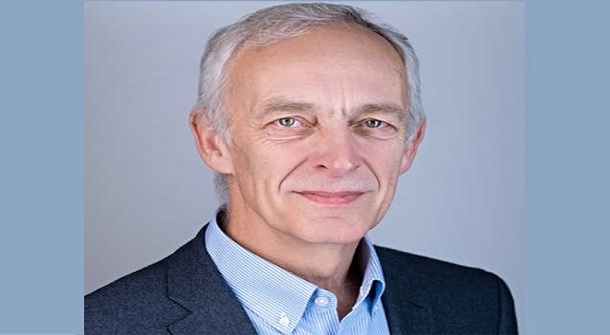 Tim Parrack and team appointed to support regional business growth -
 The Marketing Centre, the UK's number one provider of proven part-time marketing directors to ambitious businesses, continues its expansion across the South East. 
Under the control of Tim Parrack, regional director for The Marketing Centre, the company supports a number of small and mid-size organisations - helping regional and national business development and growth.
The Marketing Centre's part-time concept is driven by the frustration felt by business owners at the lack of appropriate options for accessing marketing skills. It provides SMEs and other ambitious organisations with a whole new means of acquiring marketing expertise, through an experienced professional plugged-into a company on a long-term, part-time basis from a team of proven marketing directors.
Tim's experience over more than 30 years running London-based marketing agencies is already proving valuable in ensuring that the skills of the marketing directors are being well matched with the businesses in which they're working. The Marketing Centre is already working with several local businesses looking for a cost-effective experienced senior level resource to supplement the existing initiatives and drive further growth.
Tim Parrack comments: "The Marketing Centre is a well-established and proven model, already supporting a large number of ambitious businesses across the UK. We are excited to be expanding the concept in this region and have already made good traction.  
"The appetite for our business model appears to be significant with a number of organisations already expressing an interest in the opportunity to get a Board-level marketing resource in. As we know if you get great talent into your business then, more often than not, great things tend to happen."