US food giant completes acquisition of Kent Frozen Foods
Published: 04 Apr 2018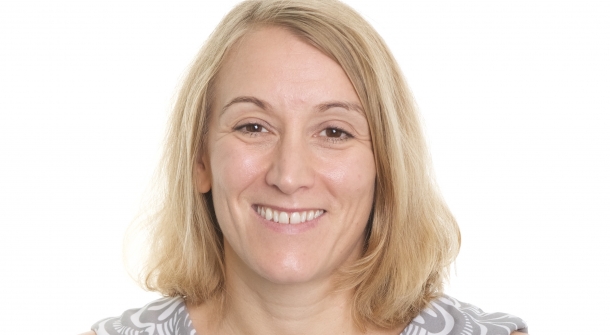 RSM's M&A team has advised on the successful acquisition of Kent Frozen Foods Ltd (kff) by US food giant Sysco Corporation.
The deal completion follows regulatory approval from the Competition and Markets Authority (CMA) granted on 16 March 2018.
Food wholesale distributor kff is headquartered in Kent with distribution facilities in Aylesford (Kent) and Witney (Oxfordshire).
Kent Frozen Foods will continue to operate as an independent entity, with the opportunity to capitalise on close working relationships with Sysco's other UK and European businesses which include Brakes, Fresh Direct and M&J Seafood. 
Kirsty Sandwell and Sarah Nichols from RSM's South East M&A team – named by Experian as the most active M&A adviser in the region in 2017 - advised the shareholders of kff on the deal.
In a statement to investors, Sysco senior vice president, International Foodservice Operations - Europe, Ajoy Karna said 'This acquisition is a perfect addition to our portfolio of businesses in the U.K. We are delighted to welcome kff associates into the Sysco family of companies.'
Kirsty Sandwell, corporate finance partner who led the team from RSM said: 'This is a fantastic deal for Kent Frozen Foods' shareholders and provides new opportunities for growth with the support of one of the world's leading industry players.  It was great to work with the kff management team and shareholders and I'm delighted that together we were able to get this deal over the line.'