BGF announces first co-investment with Canadian BGF!
Published: 22 Aug 2019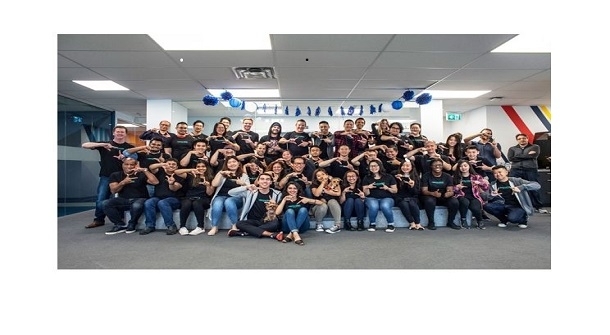 Appnovation, a full-service digital consultancy, has received £9.3m in equity financing from a joint partnership between the Canadian Business Growth Fund (CBGF) and BGF to accelerate its international growth strategy.
Founded in 2007 by Arnold Leung, Appnovation helps brands to better engage their customers through the design, development and support of engaging user experiences.  The business has been recognized with multiple awards for excellence and achievement, including receiving a 2019 Deloitte Technology Fast 500 award, and a 2018 Canadian Business Growth 500 Fastest Growing Companies award, among others.
Both Appnovation and BGF have significant operations in Reading, UK, which will allow for on-the-ground support and close collaboration between the two organizations.
"This first co-investment marks the deepening of the relationship between BGF and CBGF and it's fantastic to see the BGF model deployed overseas. We've supported CBGF since its inception and I'm delighted that together we've been able to unlock the power of patient capital to help a business flourishing on both sides of the pond."
Stephen Welton, CEO of BGF
Read more: