Can you help? - ColdFusion Full Stack developers required for Imaginit Net
Published: 29 Jan 2019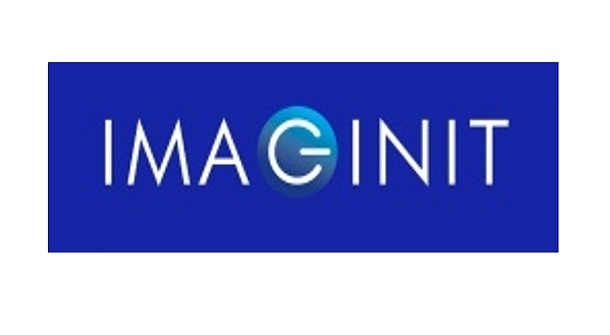 Imaginit are looking for talented, experienced, professional freelance developers to help extend a developing web SaaS application with further modules.
The system features its own bespoke framework. We need to rapidly accelerate the development over the next 6-9 months through to initial launch.
Developers must be able to work independently from a brief and have demonstrable abilities in the following technologies:
Adobe ColdFusion / Lucee web application platform
Bootstrap/jQuery
MS SQL Server
Developers should be based in the UK, this is an opportunity to work remotely.
References will be required. No agencies.
Please contact Peter at: peter@imaginit.net