Cancer Research UK are looking for Corporate Sponsorship Opportunities from Local Businesses for their Relay for Life Challenge - Can you help?
Published: 13 May 2019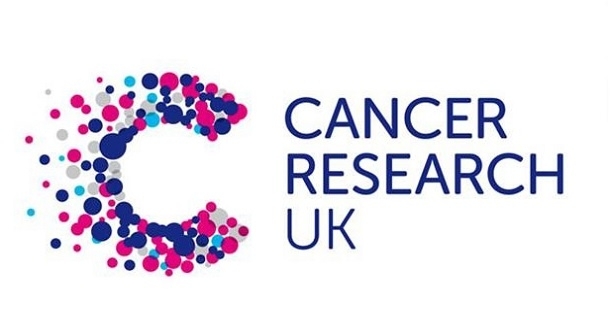 Relay For Life is a fantastic community team challenge raising funds for Cancer Research UK.
We'd love to find some local businesses who would like to get involved and might be willing to help us with some corporate sponsorship.
We are currently looking at producing a 'Luggage Tag' as a memento for each participant and are seeking a sponsor to cover the cost of £300, Perfect for a business in the travel industry. 
If you are able to help with this or would like details of our other sponsorship opportunities then please contact Sharon Baldwin on Sharon.baldwin@cancer.org.uk'