Come Along to the Let's Do Business Brighton Expo 2019!
Published: 18 Apr 2019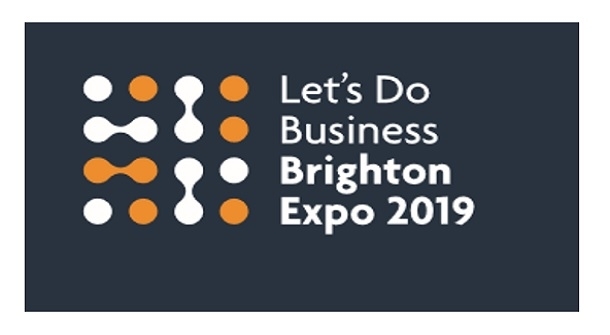 The Let's Do Business exhibition is the leading business to business exhibition in Sussex. 
The exhibition is all about good old-fashioned face-to-face networking, bringing hundreds of business people together in one place at one time.
The exhibition provides an affordable opportunity for local businesses to showcase their products and services to engaged delegates and like-minded business people.
Our business-to-business exhibition brings together companies both large and small, offering plenty of opportunities to promote your business, network and learn. Featuring thought-provoking seminars and the chance to meet with key business decision makers from Sussex and the South East, the event provides an affordable channel to promote your company.
The 2019 Let's Do Business exhibition will see us once again working with full service marketing agency PRG Marketing Communications to deliver the Brighton event. This year's exhibition will feature a dedicated innovation zone, where specially selected businesses will showcase cutting edge products, services and technologies. The zone aims to inspire businesses from around the South East to learn about, see and experience new technologies and discover how they can change the way we do business.
Following the success of 2018's Brighton exhibition which took place at a new venue; The AMEX Stadium in Falmer, the 2019 Brighton exhibition looks set to be bigger and better than ever before.
Demand for the 2019 business-to-business event is expected to be high, so don't delay – book your stand or find out about our sponsorship opportunities today!
Date:13th of June 2019 
Where: The AMEX Stadium - Brighton