gdb Members PDT Solicitors voted Third Best UK Law Firm in recent Professionals Poll!
Published: 21 May 2019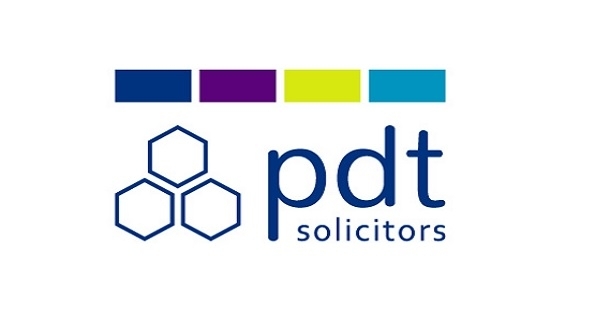 PDT Solicitors voted third best law firm by the UK invoice finance sector in the 22nd Annual Business Money review.
Published in the March edition of Business Money, and as part of their annual industry review 'Receivables 2018'*, Business Money polled the UK invoice finance sector as to their choice of professional when requiring a lawyer.
PDT Solicitors were ranked UK 3rd in the table, behind only Bermans and Addleshaws. This highlights the quality of service that PDT provide its clients and reinforces PDT's position as one of the leading UK law firms in the ABL arena.
PDT Solicitors have been working in the invoice finance sector for nearly 30 years advising on factoring documentation, security documentation, financing of MBO/MBI's, development of new finance products, advising on credit issues as well as recovery and dispute resolution work, including enforcing guarantees, indemnities and legal charges, claims on fraud and freezing assets as well as complex debtor litigation and sales ledger recovery work.
For more information on our asset and invoice finance services please contact Noel Ruddy.
*The full Business Money 'Receivables 2018' report can be viewed by subscription to the Business Money magazine available in print and online:
http://www.business-money.com/announcements/business-money-march-2019-274-out-now
https://www.pdt.co.uk/news/pdt-solicitors-voted-third-best-uk-law-firm-in-recent-professionals-poll
"It's fantastic to receive such positive recognition from the invoice finance community. We work with some great clients so its nice to know they continue to value our sector expertise and experience"
Noel Ruddy, Partner, Head of Corporate
PDT Solicitors
"This recognition illustrates the strength of PDT in invoice and asset based finance and demonstrates how our culture of collaboration with clients, our deep understanding of their businesses and the industries in which they operate, reflects in the success of the firm across the sectors we support."
James Clewlow, Managing Partner
PDT Solicitors