Irwin Mitchell - Legal Experts Issue Warning Ahead of December 9th Implementation
Published: 03 Dec 2019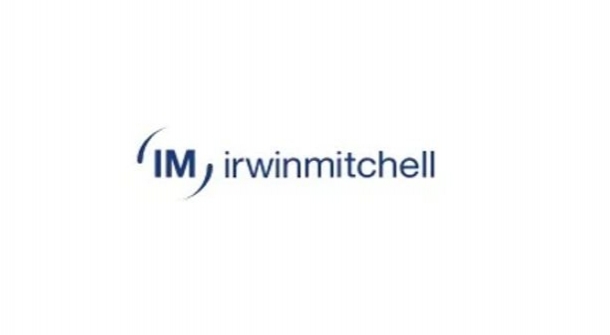 FCA-Solo Regulated Firms Urged to Prepare as Senior Managers and Certification Extension Date Draws Nearer 
FCA-solo regulated firms are being urged by legal experts to ensure they are fully prepared to meet the requirements of the Seniors Managers and Certification (SM&CR) regime, as the date of its extension edges ever closer.
SM&CR was first introduced in March 2016 and aimed to put a greater focus on senior managers and their individual responsibility for wrongdoing within organisations.
The regulations originally applied to UK deposit takers, PRA-designated investment firms and UK branches of foreign banks, before it was applied to insurance firms from December last year.
 Now, with the regulations set to be extended to almost all FCA-solo regulated firms from December 9th, specialist regulatory lawyers at Irwin Mitchell are calling on any affected organisations to ensure they are ready for the changes.
The legal experts have vast experience in providing advice and support to businesses and organisations affected by a range of regulatory issues, including those impacted by FCA investigations.
Shah Qureshi, a legal expert  at Irwin Mitchell and Head of the Employment and Professional Discipline, London , said: "SM&CR has played an important function ever since its initial introduction in March 2016 and it is viewed as a vital step towards preventing the kinds of problems which ultimately led to the financial crisis in 2008.
"While the regulations have slowly been applied to a growing number of different organisations, the extension this year will have a huge impact on a number of different firms. With this in mind, it is absolutely vital that they wholly understand what is expected of them and have the right measures in place.
"It is also important that any firms struggling with specific aspects or wanting further information seek advice on the matter at the earliest opportunity."
SM&CR applies to anyone in a senior management role within a firm, which could include those with a wide range of titles including chief executives, executive directors and chairmen and women.
Senior Managers
Under the plans, senior managers need to have a clear statement of responsibilities outlining what they do and have a responsibility for. This needs to be pre-approved by the FCA, while existing approved persons will be 'grandfathered' into the new regime when there has been no change in a role.
So-called core firms will have to allocate 'prescribed responsibilities' to senior managers, which will include handling issues like the performance of the firm in relation to the regime and meeting its obligations in respect of conduct rules. Furthermore, the 'presumption of responsibility' is replaced by the 'duty of responsibility' which means the FCA has to demonstrate how a senior manager failed to take steps to prevent a regulatory breach, rather than a manager being presumed guilty unless they could show they had taken reasonable action.
Certification Regime
In contrast, the certification regime replaces the Approved Persons Regime, which many felt did not require firms to take responsibility for the propriety of their organisations.
 Under the new scheme, the Financial Services Register will only feature senior managers, while certified staff and other suitable individuals would be listed on a new FCA directory. Firms will have to certify any individual who is set to perform any FCA-specified 'certification' function.
Explaining how firms should approach these issues, Shah Qureshi said: "One of the fundamental issues that senior managers have to bear in mind with these regulations is that they need to have the authority, access and information that they require to fulfil their responsibilities.
"Any responsibilities should be accurately recorded on a statement of responsibility, while delegation procedures should also be clear and detailed. It is also worthwhile creating a checklist for any systems used to be reviewed annually.
"These changes are hugely important and it is vital that firms recognise the steps they need to take in order to comply. Anyone with concerns should seek advice at the earliest opportunity."