SASH Charity would like to invite you to their opening of Camomile Courtyard!
Published: 07 Mar 2019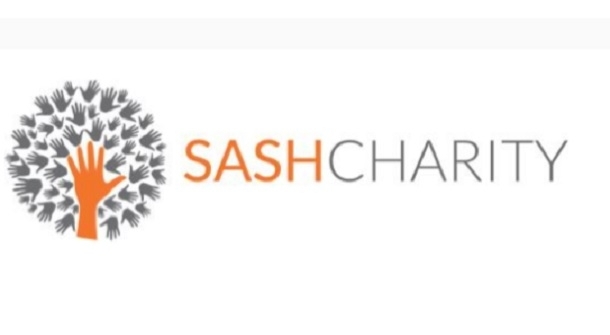 SASH are delighted to invite you to celebrate the opening of Camomile Courtyard, their new dementia friendly courtyard at East Surrey Hospital.
There will be an official opening, a chance to view and take photos in the courtyard and meet with the therapy and nursing staff at East Surrey Hospital who are looking forward to using the garden to support their patients.
Date - Friday 8th March 2019
Where - Camomile Courtyard, green zone, East Surrey Hospital, Redhill, RH1 5RH (The East entrance is the best entry to use)
When - 10.30am to 12noon
Upon arrival, please park in the visitors car park and collect a free exit pass from a member of the team before leaving the event. Should the weather be inclement we will hold the event in East Wing Meeting Room at East Surrey Hospital.
If you have any questions at all, please give us a call on 07966235171
or email us on: sash.charity@nhs.net
We look forward to seeing you there!