Upcoming Road Closures for the M23 - Junctions 8-10
Published: 07 May 2019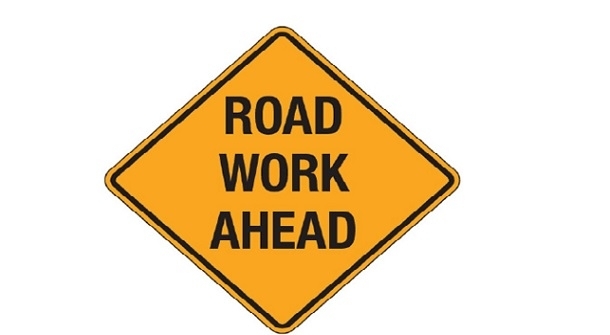 There are some upcoming closures taking place in May on the M23 for the Junctions 8-10 Smart Motorway Scheme 
Night Time Closure
13th May - 10pm to 4am 
On this date, there will be an Installation of a Super Span Gantry at Junction 8 of the M23 adjacent to the M25. 
There will be closures at this location on all carraigeways on the M23 North and Southbound and the entry and exit slips from the M25. 
The Diversion Route will be via junction 6 M25, A22, A264 and rejoin at Junction 6, A22. 
14th and 15th of May - 9pm to 4am 
There will be a full closure in place from Junction 8 to 10 Southbound. Diversion route via M25 Junction 6, A22, A264, rejoin at Junction 10 M23. 
16th May - 9pm to 4am 
Full Closure from Junction 10 to Junction 8 Northbound plus the Gatwick Supr Entry slip will be closed to undertake work. Diversion route via Junction 10 of the M23, A264, A22 rejoin at Junction 6 M25. 
Diversion for Gatwick, Junction 10 M23, A2011, A23, Airport Way and into Gatwick Airport. 
Main Works - 36 Hour Weekend Closure
17th to 19th May
Work will begin on Friday 17th of May form 10pm until Midday on Sunday 19th May. 
All work is weather dependent and subject to change. 
Areas along the M23 are being worked on: 
Junction 9, Gatwick Spur and Roundabout. The Southbound Exit Slip and Northbound Exit Slip will be closed for traffic. There will be no access into Gatwick Airport form Junction 9. The M23 main carriageway in both directions will be open for traffic and there will be a fully signed diversion route in place. 
Diversion Route: 
The diversion routes are approved by Sussex & Surrey Police Force and Local Authorities