Want to know more about STEM? gdb Members Aspire Sussex can help!
Published: 02 Aug 2019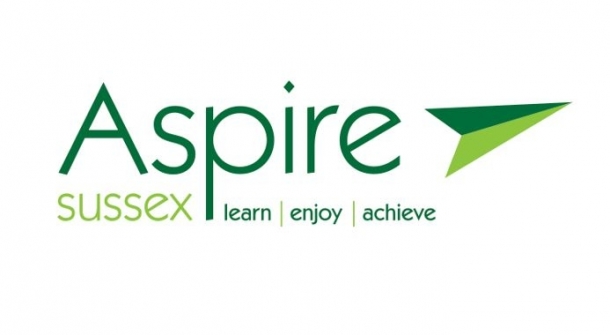 Aspire Sussex would like to offer students and the local community more information regarding STEM. 
Many of our students may have missed the opportunity to access knowledge on these key subjects at school and so Aspire want to provide a range of Inspirational and Educational talks that will enthuse them to learn more, motivate them to take up a career in this industry, or to help them provide support and knowledge to their children.   
In September/October/November, there will be plans for a 1-2hour talks on Flexible Dates and Times - please find contact detials below if you are interested: 
Email: caroline.robinson@aspiresussex.org.uk
Mobile: 07947 244214