APH Survey Reveals Nearly a Fifth of Brits Cant Travel Abroad without Tea
Published: 21 Feb 2020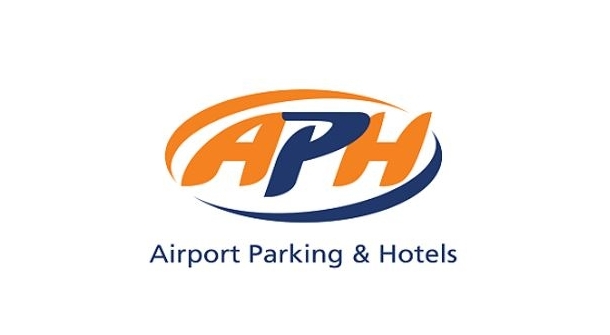 The award-winning airport parking operator, Airport Parking and Hotels (APH.com), has revealed the home comforts Brits can't travel abroad without, with mobile phones, tea and hair straighteners topping the British traveller's list. The results are available in the Travel Know How Section of the APH website at www.aph.com/homecomforts.
Perhaps unsurprisingly to some, nearly a fifth of those surveyed said they couldn't go abroad without packing their own tea bags and the reason behind this is that other countries just can't brew a proper cuppa like the Brits! The survey revealed that tea-lovers are loyal folk and like to drink their regular brand of tea rather than those found abroad with some holidaymakers even admitting to packing kettles and sugar to ensure their 'tea tipple' is up to scratch!
The survey also revealed that nearly half of British holidaymakers cannot travel abroad without their mobile phones. Travellers explained that phones are the handiest, if not most vital, item to take because they can display boarding cards, stream TV shows, play music and drown out noise onboard flights, as well as being the most useful item to carry in case of emergencies with many people saying they felt happy knowing they could contact home. Similarly, people expressed their love for taking pictures and capturing memories whilst abroad and marked their camera as a travelling essential.
Other home comforts that people said they reach for on their holidays are hair straighteners and skin care products in order to combat holiday humidity and sun exposure, however many despaired at the heaviness of these items and explained they often end up paying for extra weight in hold luggage. Slippers and dressings gowns were also popular packing choice required by those wanting to relax in style and comfort.
And finally, one tenth of those surveyed exclaimed they can't travel without their wife because she's in charge and paying the bill…
See more details on the survey here 

For further information on Airport Parking and Hotels (APH) visit www.aph.com 
or call 01342 859515.