asb law advises Sussex based builders merchant on strategic acquisition
Published: 04 Mar 2020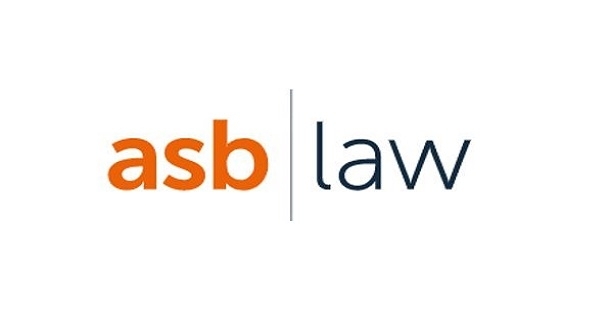 asb law's Corporate Finance team has successfully advised D.W. Nye Limited in relation to its acquisition of TrussTec Limited. The deal team was led by Daniel Tozer and Mark Diamond with assistance from Lorraine Reynolds and Stena Rham.
D.W. Nye, a long-standing client of asb law, is one of the region's leading independent builders merchants and is based in Kingsfold in West Sussex. The acquisition of TrussTec, an industry-recognised manufacturer of timber trusses and joists, enables D.W. Nye to expand its offering to its client base.
Rex Nye, Managing Director of D.W. Nye, said "This acquisition will allow us to expand further into the construction market and offer greater access for our clients to building, landscaping and timber solutions. It has been a pleasure to work with asb again. Their pragmatic approach ensured that we reached completion with a good outcome for all parties".
Mark Diamond, Legal Director at asb law said "We're delighted to have worked with Rex on this deal and we look forward to supporting the business as it continues on its growth trajectory".