Bluebell Digital Writes a Guide for Discounts aimed at NHS Workers and Care Workers
Published: 12 Jun 2020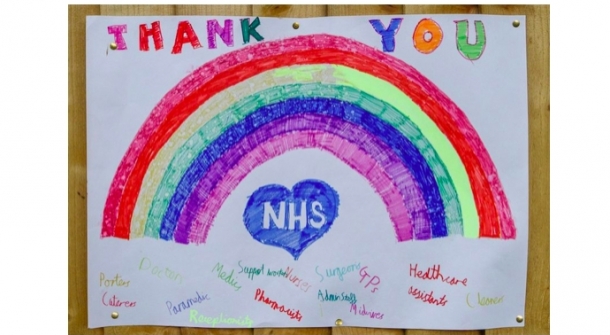 Bluebell Digital has written a quick guide to all the NHS discounts available from companies who want to thank the NHS doctors and nurses for their amazing work during the covid19 crisis.
After observing a spike in searches for "NHS Discounts" we pulled together a quick overview of Websites and newspaper articles, which detail the many offers and discounts that NHS workers, care workers and other keyworkers can claim at the moment.
Bluebell Digital Director, Barney Durrant, said, "It was just a small thing we thought we could do to save our hardworking NHS workers a bit of time and we hope it means they can find and claim all the offers that they so richly deserve."
Head to the link below for the NHS discount guide and please tag or share with anyone who might find it useful.
https://www.bluebelldigital.co.uk/nhs-discounts-for-doctors-nurses-careworkers-keyworkers/