Bolney Wine Estate Offer
Published: 01 Apr 2020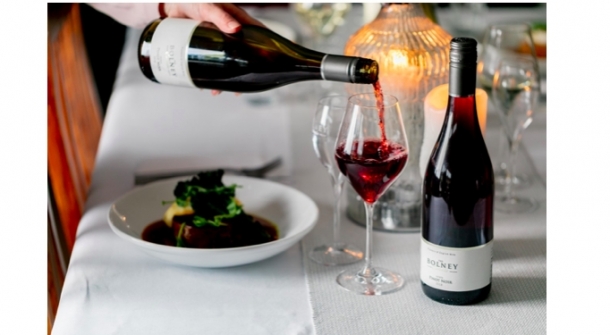 We are still operating our cellar doors shop and have launched lots of new products on our site and in our store! Everyone will be spending a little more time than usual at home over the next few weeks, so we wanted to make sure that we have a great selection of food, drink and other local products available online for our customers with FREE delivery on all orders over £15 - https://bolneywineestate.com/pages/shop
We're also offering mixed grocery parcels as well as Bolney meals for collection with a non-contact pick up option to help our customers get the food they need whilst staying safe.
All NHS staff will get 25% off our Bolney meals. 
We are releasing new products on our social media over the next few days and are also looking at new ways in which we can help our customers with mindfulness blogs, how to cooking videos etc.