Crawley Borough Council: Letter to the Government
Published: 11 May 2020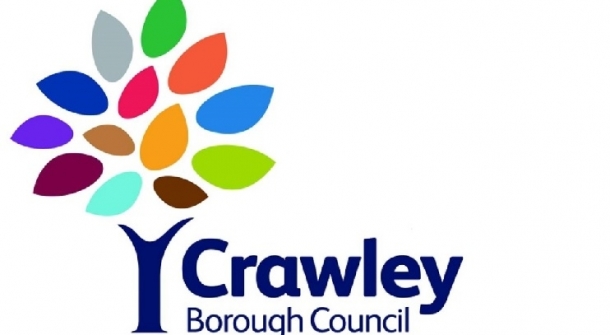 Council Leader and MP's letter to the Government
Councillor Peter Lamb, Leader of Crawley Borough Council, and Henry Smith MP have written to the Government calling for urgent help and listing 10 interventions to rescue the town's economy.
This follows the recent Centre for Cities report predicting more than 50 per cent of jobs are at risk of being lost or furloughed because the business sectors which are most adversely affected by the crisis contribute significantly to the town's jobs and economy.
They have written to the Treasury, the Department for Business, Energy and Industrial Strategy, the Department for Transport and the Ministry of Housing, Communities and Local Government, about the unique and huge challenge for the town, and are calling on the Government to provide business relief aid and public investment resources necessary to make this programme happen.
Read the letter in full.