Ethos Farm - Retail and Aviation Online Courses Available!
Published: 17 Jun 2020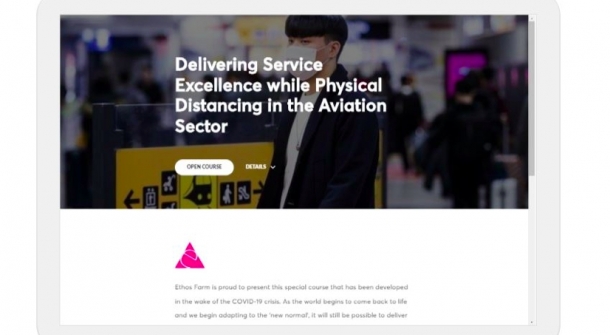 At Ethos Farm, we believe that preparing customer-facing employees to deliver excellent service while working with PPE and physical distancing regulations is a must! Both the aviation and retail industries need confident, reassuring "service stars" if we are to quickly win the hearts and minds of customers and get these industries moving again. Our ground-breaking new online training course takes learners on a journey to learn about deliver great service while handling some of the post-covid barriers.
The course is approximately 40 minutes online and you receive a certificate at the end and costs only £9.99 per learner. Gatwick Diamond Members can visit www.ethosfarm.com and click on our pink banner at the top to purchase or contact me directly if companies wish to discuss licences for their employees.