Five ways to improve your employer branding so you get the best staff first
Published: 26 Aug 2020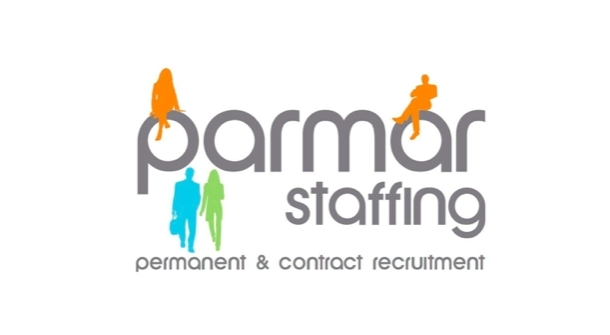 Hiring the best staff isn't straight forward and it's very competitive. The best candidates are not interested in working for a mediocre company, they want to work for a great company. 
So how do you make yourself stand out and be a great company? 
Benefits are really important these days, highlight these on all your adverts. Some really good benefits are 

Perkbox

, not too expensive for the company or the P11d for the employee. A day off for your birthday, product discount, social events, increasing holiday and company pension after 2 years service.  If affordable PHI, paid for training programmes etc. 

Salaries need to be competitive, make sure that you are rewarding your staff. Before you hire someone new, complete a salary survey review and make sure you are competitive in your market. 

Glassdoor

 This is a very under used system in the UK. However, can really help if used correctly. Ask your staff to write a review on how they like their job and what the company is like to work for. 

Create a page on your website just for new hires, get your staff to write reviews on what they like about working for you, highlight your great benefits. Include some videos from the staff. 

Create a company page on Linked-In, add content about you as an employer. Highlight your reviews and benefits again about what's it's like to work at your firm.