Fourteen airlines flying from Gatwick to 42 destinations in 23 countries as the school summer holidays get underway
Published: 28 Jul 2020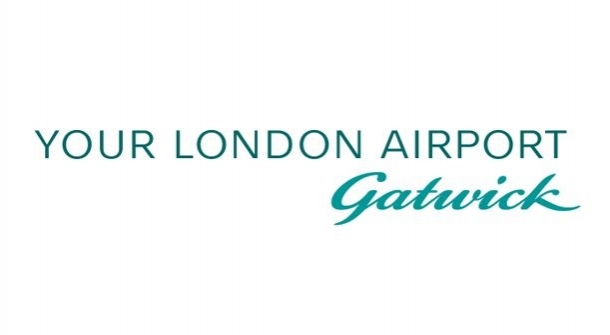 Increasing choice of summer holiday destination following the lifting of quarantine restrictions for many returning passengers
British Airways resumes long haul flights from Gatwick last week (17 July) with long haul services to Canada restarting on 24 July
"Aviation industry still has a long way to go to in its recovery from this pandemic": Stewart Wingate, Gatwick CEO
The lifting of quarantine restrictions for inbound passengers means that airlines can now fly to over 75% of the destinations Gatwick served before the COVID19 crisis.
In response, from this Friday, fourteen airlines will fly from Gatwick to 42 destinations in 23 countries, including popular short haul summer holiday destinations in Spain, Italy, France, Portugal, Croatia, Greece and Turkey.
Airlines flying to these destinations from Gatwick include easyJet, TUI, Air Europa, Turkish Airlines and Vueling.
Regular short haul services are also flying to Ireland, Scandinavia and Eastern Europe by airlines including Ryanair, Norwegian, Air Baltic and Wizz Air.
British Airways also resumed long haul flights from Gatwick last Friday (17 July) with services to Barbados, Bermuda, Jamaica and St Lucia, with Air Transat starting flights to Canada on 24 July, followed by WestJet from in August.
Stewart Wingate, Gatwick Airport CEO, said: "The introduction of travel corridors is very welcome and means that we could now fly to over 75% of our pre COVID-19 destinations without passengers having to quarantine on their return.  Passengers should feel confident about booking summer holidays abroad to these destinations and visiting family and friends.
"The safety and wellbeing of passengers and everyone who works at Gatwick remains a priority and - in partnership with our airlines – a range of new measures are in place across the airport. We are determined to play our part in keeping the spread of COVID-19 down.
"While we hope that the introduction of travel corridors marks a turning point, the aviation industry still has a long way to go to in its recovery from this pandemic however and we call on Government to introduce specific measures to further help the sector.
"Even though we are starting to see the beginning of small green shoots of recovery demand is still down considerably and we want to preserve jobs alongside offering a first rate passenger experience in this new COVID-19 world. We hope consumer confidence will continue to grow over the summer."