Free webinar: Is your business really ready for Brexit?
Published: 13 Nov 2020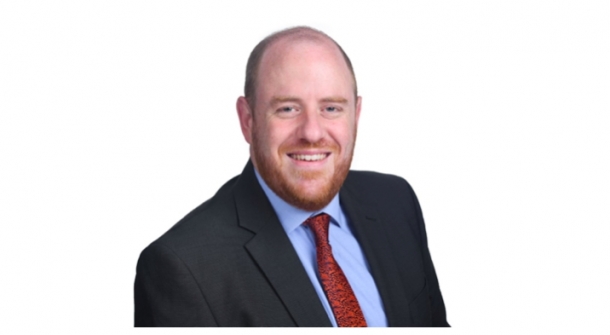 As the clock ticks down on the Brexit transition period, local businesses are being urged to check that they everything in place to continue trading successful with Europe from 2021. 
Sussex-based chartered accountants MHA Carpenter Box and law practice DMH Stallard will be running a free webinar on November 25 to help companies navigate the customs and tax changes they will face next year. 
"With businesses understandably focused on disruptions caused by COVID, many may still be unsure about where to begin in managing the risks associated with the UK leaving the EU Single Market and Customs Union," says Dan Hobbs, VAT Partner at MHA Carpenter Box. 
"This webinar will look at key tax and contract considerations and provide practical steps to help companies prepare for the changes ahead. It is really important that businesses take action now if they are to avoid preventable disruption." 
Dan will be joined by John Yates, Partner at DMH Stallard, and between them they will cover VAT changes, trade arrangements, contractual issues and data laws. To register, go to www.carpenterbox.com/event/brexit-are-you-ready