Job Support Scheme flaws will leave businesses paying a premium to keep staff
Published: 01 Oct 2020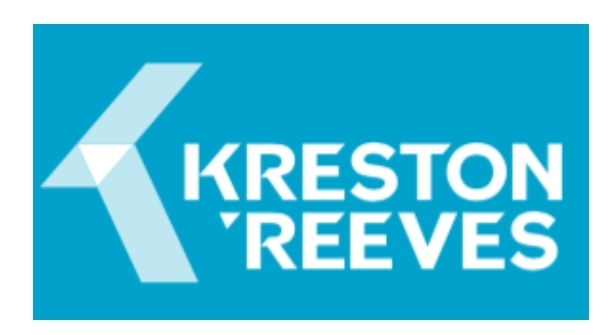 The government's flagship jobs support scheme, announced yesterday in the Chancellor's Winter Economy Statement, will leave employers significantly out of pocket if they choose part time workers over their full time equivalent.
Accountants, business and financial advisers have today highlighted a serious flaw in the scheme that would leave businesses that choose to keep three part-time employees working on one third of their normal hours facing significantly higher costs than if they were to keep just one employee working full time.
Andrew Tate, Partner at Kreston Reeves explains: "The job support scheme looks to ensure that staff working one third of their normal hours will receive 77% of their salary, with the government providing 22% and the employer 55%.
"This means that that if an employer chooses to keep three people on who are each working one third of their normal hours – or the equivalent of one full-time employee – they will in fact end up paying considerably more than one full-time equivalent member of staff.
"An employer will be paying three times the required 55% salary percentage, a total of 165%. Whereas one full time employee will, naturally, receive 100% of their salary. The government is effectively asking businesses to pay a 65% premium to keep three staff working the equivalent of one full time employee, which, on a pure financial basis, does not make sense."
Using the Government's own illustration of 'Beth' working five days a week for £350; if Beth's employer employed Beth and two colleagues, each working one third of the working week each, it would cost the employer £581 under the new scheme. This is £231 more than the £350 which the employer would pay Beth to work fulltime. 
Andrew adds: "The inherent knowledge and skills of an established workforce are, of course, valuable but employers should recognise that keeping a workforce together under the job support scheme, will have an extra cost.
"Businesses will need to factor in the costs of making staff redundant against this premium payable through the jobs support scheme. Businesses either way are facing some difficult and bleak decisions."