Join the Chestnut Tree House Lottery and help change local children's lives
Published: 15 Jun 2020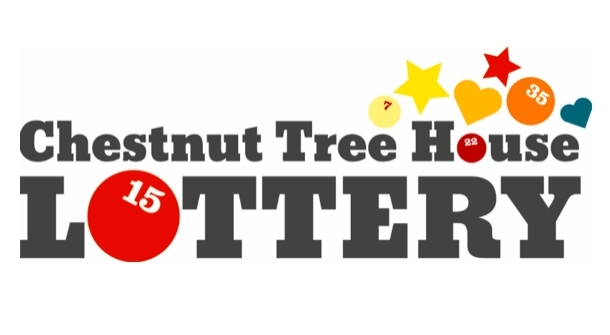 Join the Chestnut Tree House Lottery and help provide the very best hospice care for children with life-shortening conditions and their families, across Sussex and South East Hampshire. 
It costs just £1 a week to play and you'll be in with a chance of winning our top prize of £1,000 every single Friday. 
During the coronavirus crisis, Chestnut Tree House is doing all it can to carry on providing care for local children who really need it. 
But we need your help too. That's why we're asking generous local people to consider joining our Lottery. 
The regular, weekly income our Lottery provides allows us to plan ahead and budget effectively for the difficult times now and to come. By joining the Lottery you could make a huge difference to some very deserving local children and their families exactly when they need it most. 
And that's not all. Everyone who plays our Lottery stands a chance of winning the top prize of £1,000 or one of the other 22 cash prizes every single week. 
Lottery winner, Tony's support for Chestnut Tree House goes beyond taking part in its Lottery. Tony, who won a £100 prize, said: "This magnificent charity has been close to my heart for more than ten years now. 
"In that time I've been very much involved with the Billingshurst Rotary Club, and we have raised over £5,000 for them on an annual basis. We identified this hospice as a place we really cared about a long time ago. 
"The win came as a bit of a shock – I don't normally win anything. I put the money into a fund which I use to support a number of charities." 
Obviously, all of us are under a lot of pressure right now – but playing the Lottery could help Chestnut Tree House do so much for so many families in the weeks and months ahead. 
To find out more – and start playing our Lottery and making a real difference right away – visit www.chestnutlottery.org.uk today. 
Thank you.