Kangaroos - Sam and Bob's Cycling Challenge!
Published: 19 Aug 2020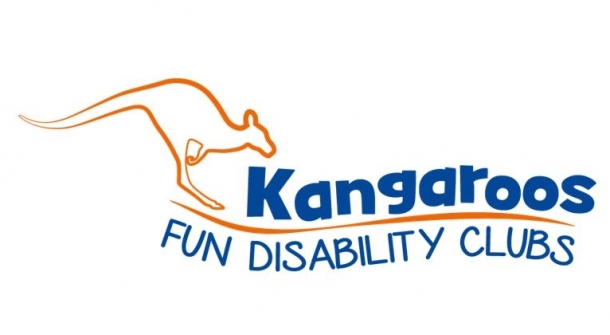 The pandemic has had a catastrophic effect on UK charities, with the cancellation of thousands of fundraising events taking their toll on income and the potential future of our services.
Now we need your support more than ever 
This week our lovely Fundraising Coordinator, Samantha Norgate will join forces with Bob White, Chair of Trustees and parent to Dan, to cycle a whopping 100 miles along the South Coast.
Dan is a member of Kangaroos and is known to many as 'Dan the Man.' He is one of the many young people at risk of social isolation and low self-esteem, who benefit from our activities, designed to help build confidence and social connection.
Help raise funds to support more members like Dan
Sam and Bob's challenge is to raise at least £2,000, by embarking on a 100 mile bike ride along the South Coast Cycle route; starting and finishing at Saltdean, Nr Brighton.
They will start their epic journey on Thursday 15th August - but in order to meet their target of £2,000 they need your help! 
Please support Sam and Bob if you can, so that we can continue to support those in need. Every pound donated will make a real difference to the lives of children and young people with disabilities. 
If you have already donated, thank you so much - it really is appreciated.