Kreston Reeves creates Coronavirus hub resource for businesses, individuals and charities
Published: 15 Apr 2020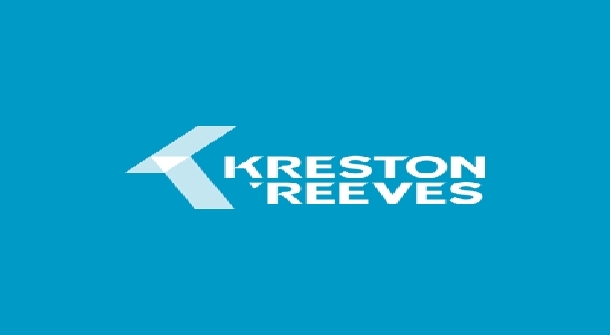 Accountants, business and financial advisers Kreston Reeves has created a 'Coronavirus hub' for businesses, individuals, charities and not for profit organisations across Kent and Sussex.
The Coronavirus hub, which can be found at krestonreeves.com/coronavirus/, provides a useful summary of and links to government support, together with expert advice and guidance from Kreston Reeves' specialist accountants and business advisers. The hub is being updated daily.
The hub addresses, amongst other things:
The Coronavirus Job Retention Scheme
Support for the self-employed
The Coronavirus Business Interruption Loan Scheme
Corporate Finance Facility
Details of local authority grants
Time to Pay arrangements and VAT deferment
Advice to landlords and tenants
Advice on mothballing a business
Emergency cashflow planning
Advice on business rescue, restructuring and insolvency procedures
Andrew Tate, Partner and Head of Restructuring and Transformation at Kreston Reeves said: "The way businesses operate has had to change very quickly and very dramatically. There has been a huge number of government initiatives to support businesses and our hub seeks to collate, explain and offer guidance on these areas.
"Our Coronavirus hub is being updated daily, including more forward-looking content on what businesses should be considering as the country eventually emerges from this crisis." 
Visit the Kreston Reeves Coronavirus hub for more information krestonreeves.com/coronavirus/