Kreston Reeves wishlist support for NHS Trusts
Published: 29 Apr 2020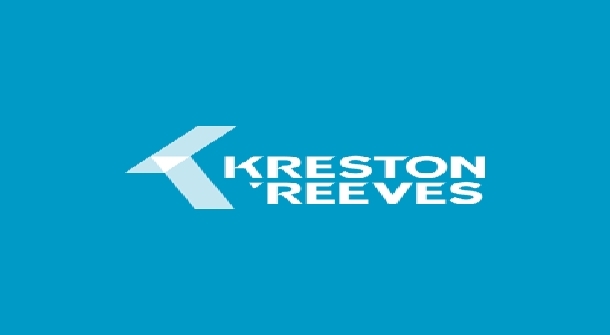 Kreston Reeves has joined the #ThankYouNHS campaign and set up three Amazon wishlists to make it easier for employees, clients, contacts or the wider public to make a donation of much needed items for the doctors, nurses, medical professionals, students, staff and patients at three hospital trusts across the South East.
In just a few days since the Kreston Reeves wishlists have been set up, over £1,800 worth of items have been purchased and donated including:
174 tubs of Vaseline and 152 tubs of E45, useful for dry hands and faces due to the extra washing or wearing of masks.
78 bottles body wash and 60 roll-on deodorants, useful for those staying in hospital overnight or washing after being on a Coronavirus ward.
Hundreds of treats including Haribo sweets, Biscoff biscuits and others.
To make a donation go to https://www.krestonreeves.com/news/thank-you-nhs-essential-items-campaign/ and follow the instructions. You can choose which of the three hospital trusts you donate to – either the Brighton and Sussex University Hospital NHS Trust, Support Barts Charity (London) or Support East Kent Hospitals Charity (Kent). You will need an amazon account to take part and you choose and purchase from the pre-selected items.
Donated items will be sent to one of the Kreston Reeves regional Corporate Social Responsibility (CSR) reps who will collate and distribute to the hospitals in need. In the event there are items purchased which are no longer required by the charity, they will be donated to local food banks.
The campaign is supported by the Kreston Reeves Foundation, a registered charity. Sam Rouse, Charities and Not for Profit Partner from Kreston Reeves comments: "Everyone wants to feel they are doing something useful at this time and while staying at home is clearly the best thing people can do, we have also set up something practical to provide much needed items and treats to our frontline NHS workers. Many people want to say thank you to our front-line workers and we know they will appreciate these items being sent to them. On their behalf thank you to everyone who has made a donation through our wishlist to date."