Love Water Launches "For the Love of the Planet" Campaign!
Published: 15 Jan 2020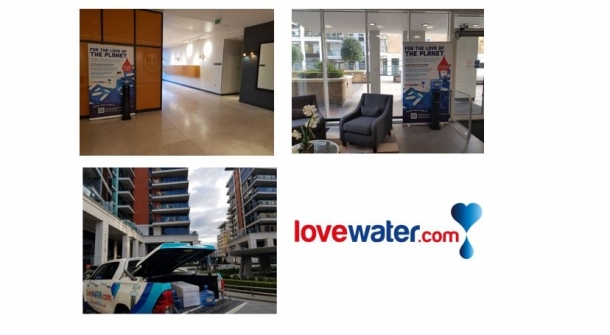 We are really excited about this "For the love of the planet" collaboration with one of our clients who manage over 50,000 prime location properties in Central London.
The idea is to try to reduce the amount of plastic water bottles delivered to apartments when the empties are just thrown away in recycling.
Love Water are promoting our MINI home dispenser and re-usable 11 litre bottles, in the hope that we can make a difference. Initially kicking off at three locations (approx 4000 apartments).
#TeamLoveWater #eventsetup #centrallondon
See full article here - 
https://www.lovewater.com/34571-2/