McCrudden Training - Online Courses
Published: 27 Mar 2020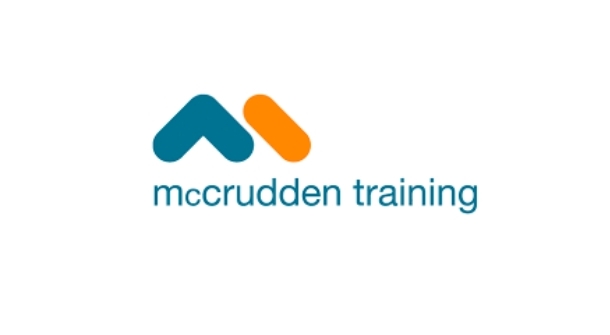 Highlights of the training:
They are all professionally-produced, video based and instructor led.  So no reading lots of text on a screen.
They are all certificated and endorsed either by a relevant industry body, or with CPD points, for example the Intro to Project Management has 3 CPD points.
There are over 90 topics from health & safety topics, through to a range of business skills (from Project Management and Introduction to EQ, to Digital marketing courses)
Complete the assessments at the end of each module and download your certificate at the end.
You can try the first module of any course free of charge, so if you don't think it's for you – there's no risk
Enter code SPRING70 at checkout to get 70% off the list price – meaning instead of £42 for the Project Management course, it's just £12.60 including VAT.
The site: https://videotilehost.com/mccrudden/