Rushlift GSE Opens second Gatwick workshop facility
Published: 09 Jul 2020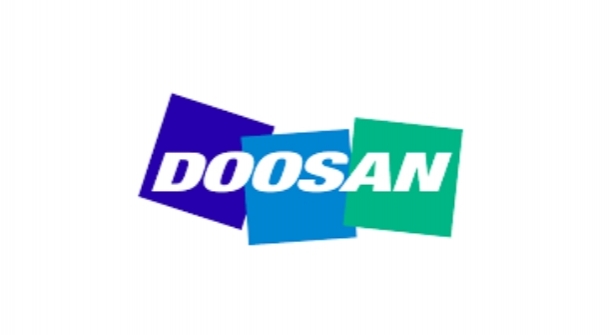 Rushlift GSE, the specialist airport ground support equipment subsidiary of Doosan Industrial Vehicles UK, has opened its second Ground Support maintenance workshop at Gatwick Airport. 
The additional workshop at Gatwick brings the total UK facilities to 4 units. The Workshops are split 2 Landside and 2 Airside at both major Airports, Heathrow and Gatwick. 
The Heathrow Airside workshop is based near Terminal 2. This facility provides 18 hours, 365 days per year breakdown cover for all operational equipment Airside at Heathrow. 
The Gatwick Airside workshop is based in the North Terminal and is open 24/7 365 days a year. 
The new Landside workshop at Gatwick is equipped with the latest service and repair equipment. The workshop is based on the Southern perimeter road and has the ability to be accessed from the A23.
"Our Aim is to support local companies with a high quality maintenance service that is based near the airport security access point to minimize movements of vehicles and allow us to service all forms of GSE, cars and vans commented Tim Willett GSE Operations Director". 
We have superb teams of highly experienced GSE, Automotive and LGV qualified Engineers that are able to fix, repair and maintain every known type of vehicle that work on or around the Airport campus. 
Call for a quote and talk to Pat Mulroy on 07833 914880
For further information on Rushlift GSE go to https://www.rushlift.co.uk/gse/ or call 0208 564 4949