Writing the perfect job description to attract the best staff
Published: 05 Aug 2020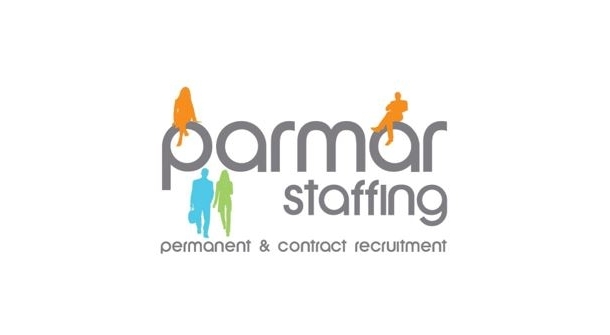 Considering hiring a new member of staff, unsure what you need them to do?
Writing a Job Description is an excellent way to formalise what you need them to do. 
It will help you get the right person the first time and you will be able to identify what training needs they have and how you can develop their career with your firm. 
So what should I include. 
An brief overview of the role
An overview about your company and list any awards achievements you have, testimonials about why you are a great employer. 
List all duties they will need to complete 
Essential skills - experience within an industry or qualification needed
Desirable skills - this is the icing on the cake skills
Salary - conduct a salary survey first and make sure you are competitive in your market place. If you need some help just ask. 
Benefits - what are you offering and do you offer great benefits. If not maybe it's time to improve theses. 
A video from Parmar Staffing about your job descriptions