Blockchain opportunities for SMEs in healthcare, agrofood, logistics and supply chains
Published: 24 Feb 2021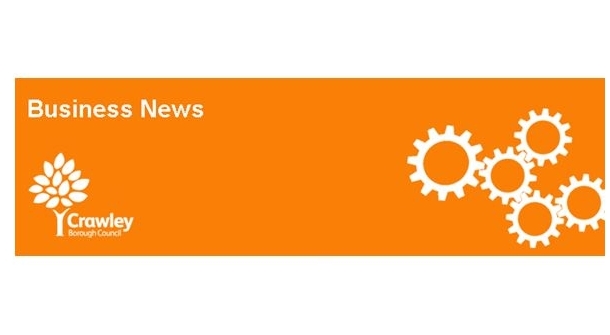 The University of Surrey is one of eight European partners involved with the Interreg Blockstart Programme.
Blockchain and distributed ledger technologies (DLT) are rapidly reshaping how society can benefit from digitalisation. 
SMEs may require assistance with the implementation of new technology, often because they lack the investment capacity or the tools to benefit from it. 
SMEs in healthcare, agrofood, logistics or supply chains are invited to join Blockstart's free training programme, which is tailored to provide its applicants with a learning platform as well as the opportunity for implementing tested blockchain solutions such as smart contracts, medical e-records and combined food databases. 
If you are an SME active in healthcare, agrofood, logistics or supply chains and interested in joining the programme, please apply or contact the University of Surrey
Meet 1-2-1 with more than 65 market experts from 35 countries
Would you like to meet with in-market experts from some of the UK's biggest export destinations?
The Department for International Trade (DIT) is bringing together over 65 market experts from 35 countries across Europe, North and Latin America, Asia, Africa and the Middle East, to meet with your business for two days only.
South East based SMEs apply now for Going Global in a Day
2-3 March
Free, 20-minute meetings with international market specialists. Meetings are available all day between 6am -10pm. Places are filling fast, so we highly recommend booking quickly. Eligibility criteria applies and meetings are offered on a first come, first served basis. Applications close on Thursday 25 February at 5pm.
Have a question about this event? The Newable Events Team would be happy to help.