Building the Future with Degree Apprenticeships – online conference 10 February 2021
Published: 29 Jan 2021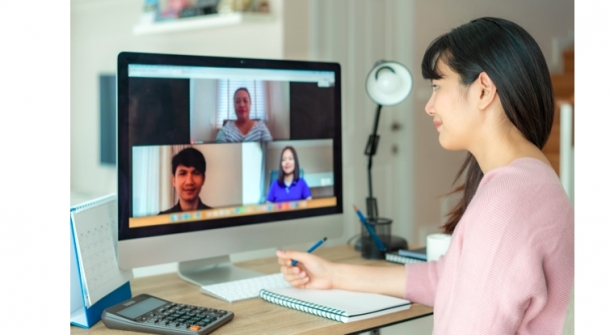 Join the University of Brighton on Wednesday 10 February, as we explore how higher and degree apprenticeships can help organisations to develop their future workforce efficiently.
The conference is for employers of all sizes and sectors and will cover how higher and degree apprenticeships work, how to arrange funding for apprenticeships, an overview of the apprenticeships programmes on offer from the university and sector-specific question and answer sessions for employers to discuss their needs with our programme teams.
Hear from our existing employer partners, academic staff and dedicated apprenticeship development advisors who will be there to help your business make the most of apprenticeships, and continue to adapt in a challenging environment.
Talk to us and get answers to your questions including:
How much does an apprenticeship cost the business?
Is it easy to arrange funding?
What bonuses might my business receive?
What adaptations have been made for remote delivery?
How much paperwork is there?
The success of our apprentices, both academically and in the workplace, has highlighted the benefits of learning alongside the practical application of knowledge in a real job role.
Apprenticeships play an important role in the government's skills strategy and incentives are available for employers who want to take on apprentices.
This free event, which is part of National Apprenticeships Week, will run from 10am on Wednesday 10 February 2021.
Reserve your place for Building the Future with Degree Apprenticeships.