Custodian Insurance - Cyber Security Webinar
Published: 06 May 2021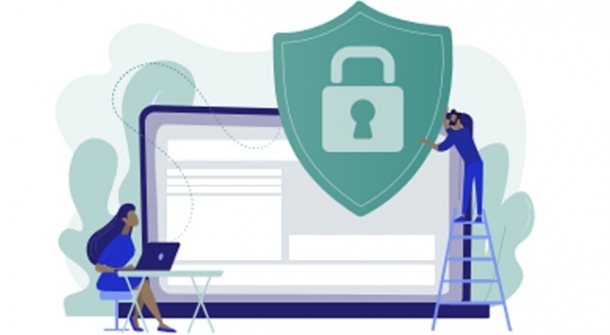 Date: Wednesday 12th May 2021
Time: 11.00 - 11.30 
Online Event
Did you know that there are 65,000 attempts to hack SMEs every day?
Or that 46% of UK companies have suffered from cyber crime or a data breach in the past year alone?
Or that 44% of UK consumers will stop spending with a business after a security breach?
Could you please take a moment and ask yourself
What is your key asset? Data? Technology?
If systems all down could you still trade?
If you had a cyber breach..who would you call..?​​​
If you answered 'no' or 'not sure' to any of these questions, we invite you to join us for a short webinar where you will be introduced to all the benefits of Cyber security insurance for SMEs.
Find out more and book your place here