Delta Security Management - February Newsletter
Published: 19 Feb 2021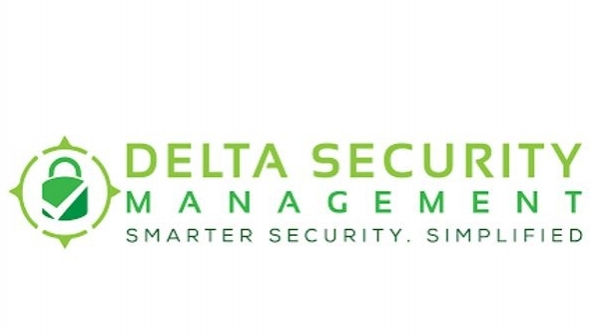 Welcome To Your February Newsletter
Now that January is over and we're midway through the third national lockdown, we thought you'd like to hear about what's been going on at Delta HQ.
The following newsletter contains our top tips to securing your business in February and throughout the pandemic, the first of our Delve into the Delta team blogs, and a great insight to security success at global events, from our Founder, David Graffham.
Smarter Security, Smarter Website
Browse our services such as Key Holding & Alarm Response, Mobile Patrol and Security Guarding all at the click of a button. You'll find out exactly how it works, what service is best for you and your business, and just how much time and unnecessary stress we can save you.
Click here to visit our website
Delve into the Delta Team: Kathy Rogers
In the first of our 'Delve into the Delta team' blogs, we caught up with Kathy Rogers, to find out a little more about her role in Operation Support at Delta Security and why she joined the team.
Click here to read the full blog
February's Top Tips
) Label and monitor equipment
2) Introduce ID badges 
3) Install a CCTV system
4) Get an alarm system
5) Use effective lighting
And finally... trust the experts!
The Key to Security Success at the G7 Summit
As the G7 summit arrives in Cornwall in June 2021, we asked David Graffham, our founder (who has over 25 years' experience in the industry) what his top tips were for safely welcoming and delivering a global event to the south-west coast.