Eshcon 15th Anniversary Celebrations
Published: 17 Mar 2021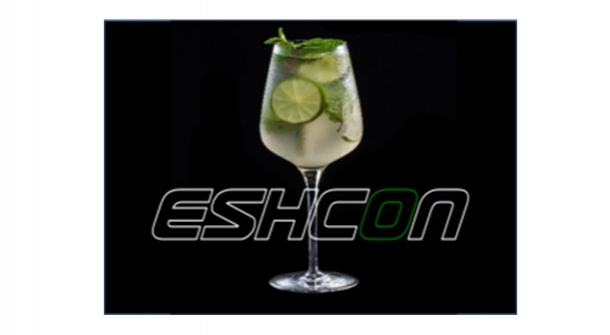 Environmental consultancy Eshcon is celebrating its 15th anniversary. Founder Anya Ledwith would like your help to celebrate; here's what she says:
15 years ago, I set up Eshcon to deliver my mission – to make environmental management THE business norm.
Of course, I wanted to mark the anniversary.
Pre Covid, it would be normal for companies to hold a little soirée - inviting clients, colleagues and partners for drinks and canapés.
Parties aren't really my thing, even if we were allowed to meet in person. I would much rather do something practical and, of course, reflect my mission and purpose.
I thought, what about tree planting? While most of my business contacts are more comfortable in a suit, maybe I could encourage them to don their wellies. Again, we won't be able to do anything in person for a while.
1,500 trees planted for my 150 clients
So, to mark Eshcon's anniversary, I am planting 1,500 trees.
This is 10 trees for each of the 150 clients I've worked with over the years.
Wow – that's quite a woodland developing there! Obviously, I'd love to do some of the digging myself, but as it's not mean to be, I've partnered with Ecologi, investing in their reforesting project in Changalane, Mozambique.
Trees for new clients
Would you like to work with me? Eshcon would very much welcome new clients into the fold (or forest!). From now on, for all new clients that I take on, I'll plant a further 25 trees.
Please do spread the word!
Check out my blog for more details:
http://www.eshcon.co.uk/celebrating-eshcons-15th-anniversary