Export Strategy flyer
Published: 19 Nov 2021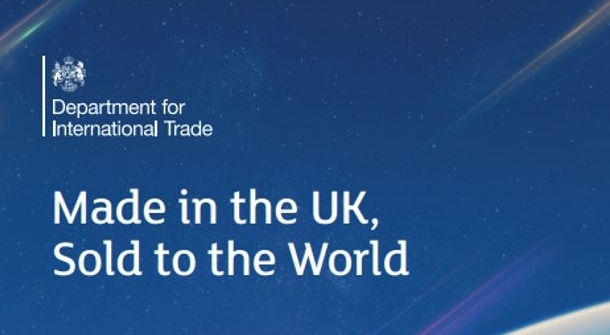 Click here to see the Export Strategy flyer explaining the 12-point plan. 
The 12-point plan will give businesses the tools they need for the UK to become a nation of exporters, helping businesses hit £1 trillion in exports.
The UK currently exports £600 billion in goods and services, but only 1 in 10 companies export. We want to work hand-in-hand with partners and business to help them succeed in the global marketplace through a first-class export support framework including:
the Export Support Service, a single point of contact for exporters to Europe,
expanding the UK Export Academy for SMEs in all parts of the UK,
a new UK Tradeshow Programme, to give UK companies a leg-up to exhibit at the world's biggest tradeshows,
and the new 'Made in the UK, Sold to the World' campaign, promoting the best of British goods and services.
VIRTUAL EVENT TODAY BETWEEN 1PM AND 3.30PM - BOOK NOW