Export Support Series - July to September 2021
Published: 27 Aug 2021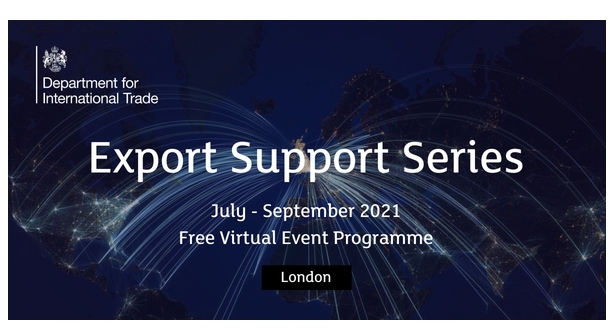 New virtual event programme announced
The Department for International Trade London is pleased to launch the latest programme of free 'Export Support Series' events. 
These comprehensive virtual events are designed to offer expert guidance and practical advice to help your businesses break into new markets and expand internationally.

London businesses are now invited to apply - places are limited and in high demand, so please express your interest early. 
Eligibility criteria applies – please check the event registration page to find out more.
View all our London events here >>
Upcoming DIT Virtual Events
Using Social Media to Find New Clients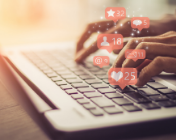 Are you looking to leverage the power of social media to attract new customers globally?
Designed to help align your social media strategy with changing consumer habits, this interactive virtual event will explore tactics to utilise social media channels to market your business and generate new leads.
Date: 06 July 2021
Time: 10:00 - 17:00
Winning and Delivering Business Internationally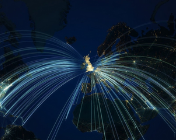 Challenging you to think through your exporting journey, this two-day virtual event will explore the benefits of exporting, helping you build or refine your strategy and combat the issues associated with the transition into new markets.
Pitching and Winning Business Online
Get ready for a comprehensive masterclass with practical tools and advice from our industry expert to help your business deliver a virtual pitch to resonate with potential business prospects.

Learn to pitch like a pro, fine-tune your sales delivery and be ready to deliver & convert in an online environment.
Date: 20 July 2021
Time: 09:30 - 16:30
Harness the Power of e-Commerce to Win International Business
Uncover the rapidly growing world of e-Commerce, discover new sales opportunities and learn how to remain competitive as you expand your brand's digital footprint.

Join us at this interactive virtual event to hear how you can generate a higher volume of web traffic and leverage e-Commerce to get your products in front of more international prospects.
Date: 28 July 2021
Time: 09:30 - 16:30
Boost Your Online Reach with Website Optimisation
Having a high-performance website and strategically engaging your customers online both nationally and internationally is proving more crucial than ever before.

This virtual event will provide you with insights and tools to build an effective online strategy to reach more customers and increase conversions rates.
Date: 15 September 2021
Time: 09:30 - 16:30
Explore New Markets Series
Register now for our 'Explore New Markets' series of virtual webinars. Hear from export and growth market experts as they discuss how your UK business can succeed in Singapore, Malaysia and Brunei. 
Doing Business in Singapore
Date: 08 July 2021
Time: 10:00 - 11:30
Cost: Free
Doing Business in Malaysia
Date: 15 July 2021
Time: 09:00 - 10:30
Cost: Free
Doing Business in Brunei
Date: 22 July 2021
Time: 10:00 - 11:30
Cost: Free