Feeling the marketing talent squeeze?
Published: 08 Sep 2021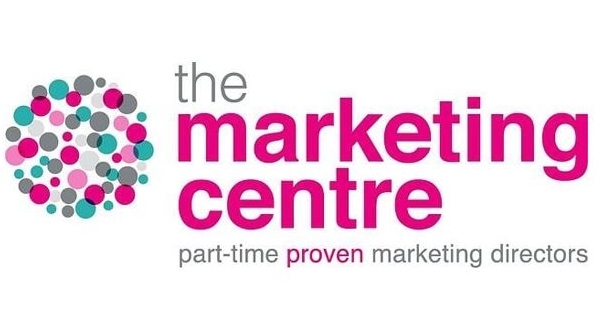 The UK is experiencing a talent shortage.
After a year when furloughing and job security were common concerns, business owners are now struggling to find the marketing talent they need.
Demand for new staff is at its highest in 23 years. Supply is the lowest it's been since 2017.
If you're struggling to find the marketing expertise you need to fuel your growth, this newsletter is for you.
Recruiting Marketing Talent is Harder Than Ever - Here's How to Get the Best
Marketing isn't like other fields like accounting, law or programming. Despite being a highly-skilled and challenging role, there are no mandatory certifications and relatively few 'hard skills' that you can quickly and easily assess from looking at someone's CV.
This is why it's crucial to make sure you hire the best marketing talent available. The difference in terms of ROI between an outstanding marketer and an average one is hard to overstate.
Thankfully, there are plenty of things you can do to attract top marketing talent, including building an 'employer brand', investing in quality marketing tools and showing that you appreciate what marketing is all about (hint: driving growth, not pretty pictures). Read the article.
Ps. if you're on the hunt for experienced marketers with a proven track record of driving growth, our team of Part-Time Marketing Directors can help. Find out how.
How to win the war for talent
Our partners at Vistage recently published a great interview with speaker, consultant and executive coach Jeff Grout. 
"The mistake many companies make is that they believe they're in a marketplace where there are plenty of candidates, and they can pick and choose. They can't... the very best people have the most choice."
Head to Vistage's website for the full article.
What's it like being a portfolio marketing director?
Have you ever wondered what a Part-Time Marketing Director does, or why?
We recently shared a few experiences from some of our team that will help you get a feel for how our team help our clients. You'll hear what our marketing directors do day-to-day and why they enjoy working across a portfolio of companies. Read the full article. 
Looking to learn how your marketing measures up? Try our free Marketing 360 tool for improved marketing performance.