Financial services following the UK's exit from the EU: Moving on from temporary permission — the next steps for European firms
Published: 16 Sep 2021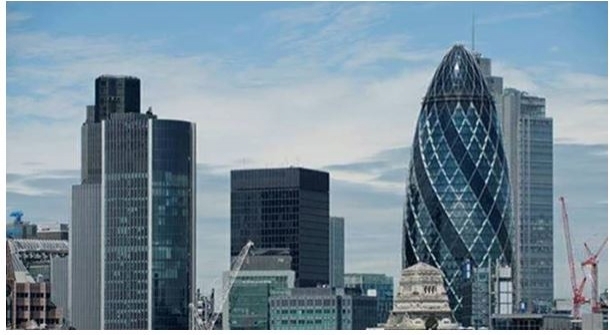 As the Financial Conduct Authority's temporary permissions regime comes to an end, what are the options for European firms who want to operate in the UK?
The regime, which allows relevant EEA firms and funds to continue operating in the UK following its departure from the EU, will soon come to an end. More than 1,400 EU firms were granted this temporary permission and are now being informed of "landing slots" to apply for full UK authorisation.
The Department for International Trade has joined forces with the financial services consultancy Bovill, the Financial Conduct Authority, the City of London Corporation, and Her Majesty's Treasury. Together, we will explore the new landscape, give practical guidance on navigating UK authorisation and regulation, and share where we see opportunities for any financial services company looking to expand in the UK.
Come and join us on 22 September at 11am CEST to find out for yourself and learn how DIT and our partner network are here to support you locally and in market.
Speakers:
Lord Grimstone, Minister for Investment —Department for International Trade  
Richard Knox, Director Financial Services International —HM Treasury
Val Smith, Head of Department in Authorisations —Financial Conduct Authority
Sector specialistsin banking, capital markets, Fintech, fund management, insurance, wealth management — Bovill
Hugh de Lusignan, Head of Financial Services —Department for International Trade
Catherine McGuinness, Chair of Policy —City of London Corporation
Agenda here
When?
Wednesday 22 September 2021 from 11:00 AM to 1:00 PM (CEST)
Confirm your presence by:
20 September 2021
Please click here to register
For more information, please email:
Laura Durand
Trade and Investment Advisor
British Embassy France laura.durand@fcdo.gov.uk