Free Investment & Tax webinar: Time for a Financial Spring Clean?
Published: 13 Apr 2021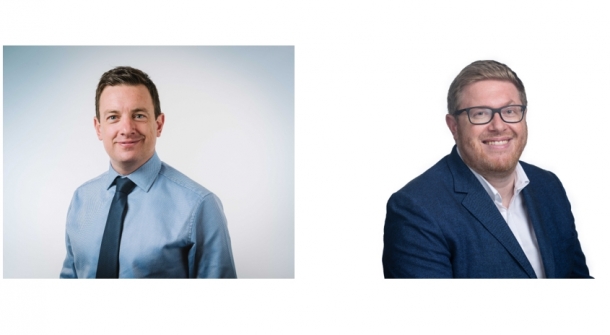 Date: Tuesday 20th April 
Time: 12.00 - 13.00
Delivery: Zoom
With the new tax year upon us, now is the ideal time for a Spring clean of business and personal finances, according to Sussex-based accountants MHA Carpenter Box.
The firm, which has offices in Worthing, Gatwick, Brighton and Chichester, is running a free webinar on 20 April to guide companies and individuals through the measures announced in the recent Budget, and how they might impact financial decisions.
The webinar speakers include David Crowter, Tax Partner at MHA Carpenter Box and Roy Thompson, Head of MHA Carpenter Box Financial Advisers. As well as reviewing the current financial landscape, they will offer insights into how best to plan for the current tax year and beyond.
Roy commented: "The volatility of the financial markets as a consequence of coronavirus and Brexit has made forward planning and managing financial affairs challenging in what is a complex and evolving tax system.
"This webinar will help to set the scene for future decision-making. It will explain what some of the Budget measures actually mean, why it's important to continuously monitor financial plans and highlight the implications of changes to pension allowance and the private pension age."
To register, go to https://www.carpenterbox.com/event/investment-and-tax-webinar/