FRS- Recommend a Friend
Published: 20 Sep 2021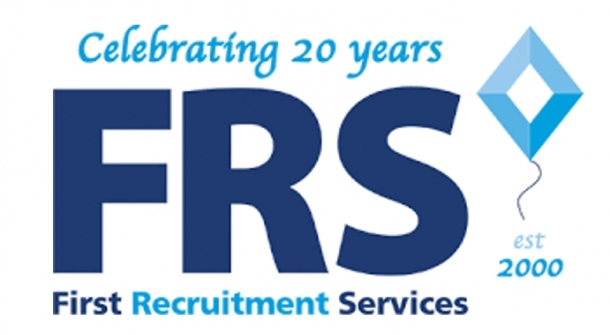 We understand that people know people and one of the most successful methods we have found recently is referral.
As active member of gdb, we want to reach out to other members for referrals to FRS. The candidate market is very unusual at the moment and we are actively looking for candidates in a variety of sectors including:
Administration
HR
Manufacturing and Industrial
Project Management
Customer Service
Finance and Financial Services
Insurance
Hospitality and Catering
If you are aware of anyone in your network who is seeking a new position, please do direct them to FRS. We have branches covering the whole of the South East in Brighton, Horsham, Haywards Heath and Maidstone.
We are offering High Street Vouchers in return for every successful recommendation that undertakes any new temporary booking or we place in a new permanent role.
Please contact Hannah at First Recruitment on 01403 248148 to discuss in more detail to see how we can help.