Kreston Reeves' Emily Baldwin named one of the UK's top 35 accountants aged under 35
Published: 05 Oct 2021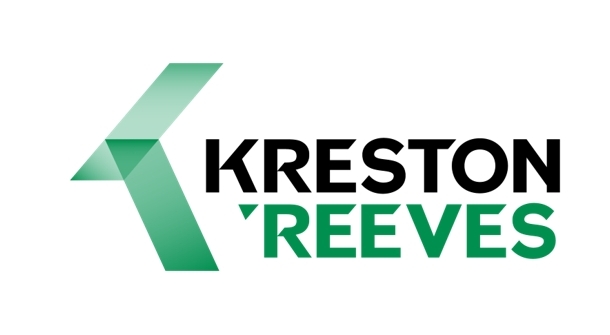 Emily Baldwin from Kreston Reeves has been named one of the UK's top accountants by the prestigious industry publication Accountancy Age.
She joins Accountancy Age's 35 under 35 2021 ranking. The ranking showcases and highlights the industry's rising talent – those who are making great contributions to both their firms and fields. Emily was recognised for her personal purpose, her ability to "bring people together to stimulate innovation and growth'.
Emily Baldwin is a Manager in the Accounts and Outsourcing team at accountants, business and financial advisers Kreston Reeves. She trained and grew her career with Kreston Reeves, joining the firm in 2008. She manages the Outsourcing team across the Canterbury and Chatham offices and is leading the firm's Making Tax Digital project team across the firm in London, Kent and Sussex.
Accountancy Age highlights Emily's "strong personal purpose" and the successes of her team driven by her efforts "encouraging everyone to identify and understand their strengths".
On receiving the award, Emily Baldwin said: "It is a real honour to be recognised by Accountancy Age in its 35 under 35 ranking. I really enjoy developing my career at Kreston Reeves – we have a strong purpose to guide our clients, colleagues and communities to a brighter future, and that is reflected in everything I do. The firm also empower us to work towards our own personal purposes".
Michael O'Brien, Partner and Head of Outsourcing at Kreston Reeves said: "I would like to extend our congratulations to Emily on being recognised as one of the UK's best accountants under 35 years old. She is a talented, committed and valued member of the team and an inspiration to her colleagues across the firm".