Kreston Reeves launches study on the shape of business and invites you to take part
Published: 13 Oct 2021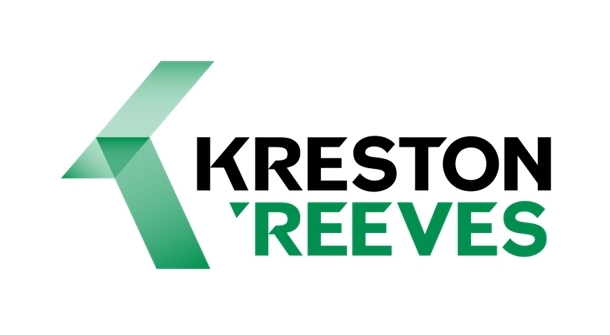 Accountants, business and financial advisers Kreston Reeves has today launched a new study to explore business issues, constraints on future growth, priorities and plans. Called Shaping your future, the study will seek and share the experiences and views of business leaders with the aim of helping businesses shape their future.
Shaping your future will survey over 600 businesses across the UK, the data will be analysed and interpreted by Kreston Reeves and the findings will be published in the autumn of 2021. A series of insightful and practical articles as well as a programme of events and round table meetings will follow allowing businesses to share their experiences and learn from each other.
And Kreston Reeves invite you to participate so they can support you and other businesses in shaping their future. 
The anonymous survey, being conducted by market research agency Atomik Research, takes a few minutes to complete and can be found here https://www.krestonreeves.com/news/shaping-your-future/.
Businesses taking part will benefit from the findings and insight gained and can also register to attend the Shaping your future webinar that will address the key issues, priorities and constraints highlighted by businesses during the research and offer guidance. 
Andrew Griggs, Senior Partner at Kreston Reeves, said: "The current economic and business environment is incredibly tough for businesses - in some ways, coming out of the pandemic can feel harder than it did when going into it. We are all entering what seems to be a perpetual 'new normal' or a 'pre new normal', whatever that normal may be.
"If there is one thing that is certain, it is that change is a constant. Change brings challenges that we all need to face, but it also brings incredible amounts of opportunity and innovation.
"It's important that we focus our guidance on the issues that matter most to businesses, so we want to hear directly from business leaders across the country. This survey will enable us to provide focused insight and guidance that will help businesses navigate this new environment, face the challenges it brings, and grasp the opportunities when available to shape their future.
"Have your say so we can support the business community together."
The survey is open from Tuesday 5 October 2021 and will close on Friday 15 October 2021. To take part visit https://www.krestonreeves.com/news/shaping-your-future/.
Register to attend the Shaping your future webinar here: https://www.krestonreeves.com/events/shaping-your-future-webinar/