Kreston Reeves supports Dare to Dream Brighton
Published: 18 May 2021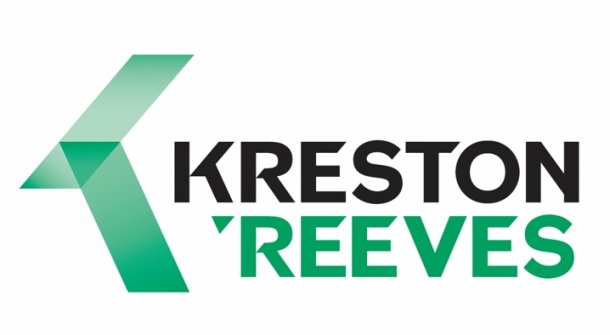 The LoveLocalJobs Foundation C.I.C. are delighted to announce that accountants, business and financial advisers Kreston Reeves will be supporting the Dare to Dream programme, which begun for Brighton schools in April.
Dare to Dream is an inspirational programme challenging young people to change the way they think. Kreston Reeves business volunteers will be working with students at Dorothy Stringer School to give young people the confidence they need to fulfil their potential.
Using themes of self-awareness, mindset, gratitude, resilience, teamwork and employability our inspirational speaker, local radio presenter Jack 'the Lad' Hayes and mentors from Kreston Reeves will be using their own experience and extensive knowledge to drive and motivate young people.
Jake Standing, Partner at Kreston Reeves comments: "We have been long-term enthusiasts of the events delivered by the team at LoveLocalJobs, and we are excited to support the 2021 Dare to Dream programme with Dorothy Stringer School.
In our experience, some of the most successful organisations in the region have a diverse range of people working for them and we want to encourage young people to understand how they too can be a part of and contribute to this success. Every young person is gifted and has a unique set of skills and we often just need more self-belief and that little push to help us on our way.
Our mentors have their own experiences of learning and faced challenges which they will be able to share with the group. As a socially responsible employer we are proud to continue to be one of the very few accredited 'employer training providers' within our sector, training and mentoring the next generation of accountants through our student apprenticeship intake each year."
The Brighton Dare to Dream programme will be supporting students in the following Brighton Schools:
Cardinal Newman Catholic School, Kings School Hove, Longhill High School, Patcham High School, Portslade Aldridge Community Academy and Dorothy Stringer School.
Please follow us on LinkedIn and Twitter and share these good news stories to help us support even more schools and young people across Sussex.