New fund announced to help your business events clients!
Published: 14 Jun 2021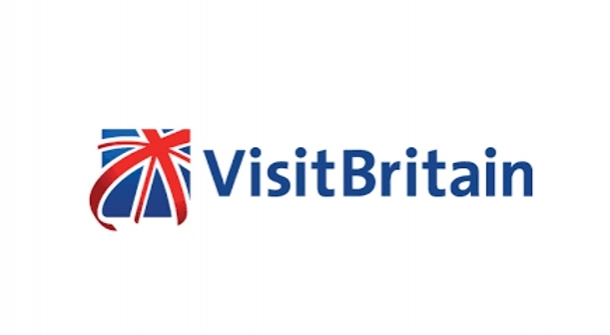 Very important announcement from Visit Britain today – The Domestic Support Fund - a new fund which could help your clients receive up to £15,000 support to stage a live in-person business event this year.
Designed to help the recovery of the business events sector, to build confidence and help organisers.
This is for your clients who are non-profit organisations, such as associations, professional bodies and charities. They must be the ones who apply for the funding. As part of your customer service, please flag this opportunity to them. It may help convert and get them to commit to holding their event with you! The event organisation can apply for £30 per delegate (cash incl. VAT) attending an event.
To be eligible:
It must be for a meeting, conference or event in the UK, taking place from 21 June to 17 December 2021.
The applicants are UK not-for-profit organisations, including associations and charities
The applicants must be in operation for more than a year at the time of application. In exceptional circumstances, applications will be assessed on a case-by-case basis
The events are defined as: meetings and conferences. VisitBritain will not support award ceremonies, AGM's, incentives, social or family groups, weddings, student, or leisure tour groups.
The events target a domestic audience (attendees are from the UK)
The event attracts between 100 to 500 attendees
The events are live and can include a virtual component. Support is for total attendees to the live element of a hybrid event.
The funding could be used for:
Increased communications, marketing, digital activities and other content to support reassurance messaging to boost delegate confidence
Venue hire, costs may have increased due to COVID-19 safety regulations
Testing and enhanced on-site registration measures
Additional facilities, increased space requirement for F&B i.e. coffee stations
AV requirements, these may need enhancing if the event has a virtual element or a live feed into other areas of a venue
For more information go to the VB website where you will see guidance notes and application form. https://www.visitbritain.org/domestic-support-fund
The fund in not infinite, so VisitBritain are encouraging applications ASAP.