Only men need apply
Published: 06 Jul 2021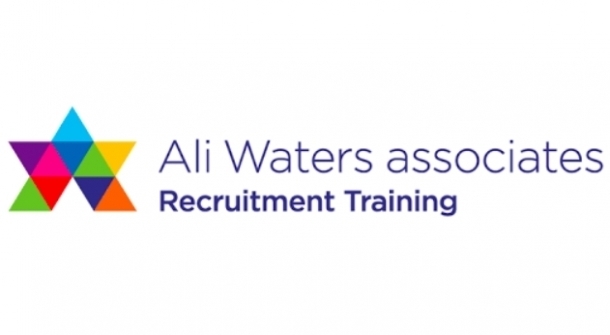 The smart first step to hiring a new team member is working out what the requirements for a job are, and which related skills and attributes candidates must possess to be successful.

But don't get carried away
If you pile on the 'must haves', hardly anyone will apply to your job advertisement and those that do, will all be men. 
This is because virtually no one will meet all the criteria and only men are prepared to wing it.

A study by Hewlett Packard found that women tend to apply for a new job only when they meet 100 percent of the listed criteria, compared to men who usually apply when they meet about 60 percent. 

So what does that mean for business owners and hiring managers?
I was chatting to a business owner recently who previously ran a digital marketing team for the National Garden Scheme. They'd hired a new marketing executive in a rush and ended up bringing in someone who was an 'OK, not great, he'd do' kind of person.  

Within a couple of weeks this new recruit had upset people, ruined morale in the small team, and left.

Being keen to learn from her experience, this manager had reflected on how the organisation had come to the decision to hire this person. She didn't want them to make the same mistake again.

She reviewed the list of essential requirements that they had come up with and saw that they were as long as her arm. Not surprisingly, most applicants were men.
One of the requirements stated on the job description for the Marketing Executive role was to be an expert on gardening and horticulture. 
Was this really essential?
The person who'd just left was a gardening enthusiast and extremely knowledgeable about perennial borders, but her ability to pick up the role quickly and get on with teammates had been very limited.
Back to basics
The hiring team revisited the role and reviewed their criteria. They decided that it was the attitude that counted most. They needed a positive, glass half full, whatever it takes kind of personality. Of course, the successful candidate needed a few key skills too: a keen eye for design, excellent copywriting skills, social media and campaign management skills, and the ability to build relationships.
They didn't need to be a budding Alan Titchmarsh.
So, the new job advert, stated: 'whether you are an expert or novice gardener, a flexible can-do attitude is key for this role.'

 If you were a marketing specialist, would you apply for this role?
The team were delighted with the quality of responses to the ad, which was far more gender balanced. They had a multi-stage process in place so selecting the best candidate was easy using structured interviews and job-related tests.
Are you being realistic with your job requirements?
If you'd like fresh eyes on your job descriptions and job advertisements so that you appeal to a diverse range of quality candidates, please get in touch. I'd love to hear from you.