PDT Solicitors advises on investment by Business Growth Fund in AD Williams
Published: 26 Jul 2021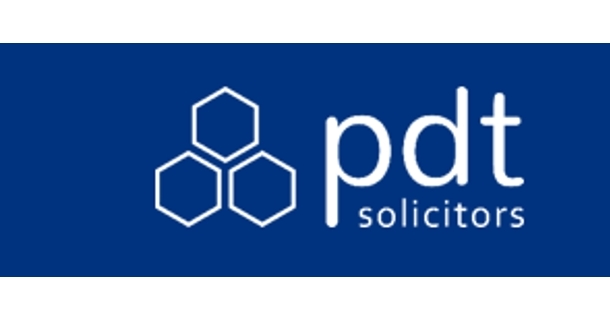 PDT's corporate team is delighted to have advised the management team of A D Williams on the multi-million pound investment by Business Growth Fund to assist the company with its continued expansion in the auto repair market.
AD Williams was founded in 2013 by CEO, Stuart Bacchus, and now operates across 14 sites in the South East from Emsworth to Enfield, making it the sixth largest body shop repair provider in the UK. All sites are accredited and equipped with specialist vehicle alignment jigs, inverta spot welding equipment and low bake paint ovens.
The business has grown substantially since 2018 and now generates an annual turnover of £30m. Following this strong period of growth, and despite the pandemic, the management team wanted to partner with a private equity firm that would help accelerate their growth plans both organically and through acquisition.
As part of the deal, Laurence Vaughan, who helped build the Sytner Group, has been appointed as non-executive chair.
The PDT team was led by Noel Ruddy, Head of Corporate, assisted by Sian Webber (Corporate), Laura McMaster (Employment) and Craig Burton (Real Estate).
Noel Ruddy, who led the team at PDT, commented:
"It was a pleasure working with Stuart Bacchus (CEO and principal shareholder), Marc Fishburn (COO) and Michael Colebourn (FD) on this transaction. With the backing and support of BGF, Stuart, Marc and Michael could not have found a better partner to help them continue the growth of AD Williams and we wish them every success for the future."
"Noel, Sian and the team at PDT were just brilliant and I can't recommend them highly enough.  We had been looking for the right law firm for our business for some time and I now appreciate how important it is to have the right legal team steering you through the process. It would have been a nightmare without the calm and assuring presence of PDT. BGF are a new partner for us at ADW and we're looking forward to starting the next stage of our journey with them. To the PDT team, thank you for all your hard work, the weekends, the late nights, for helping us to make this happen."
Stuart Bacchus
Chief Executive Officer – AD Williams