Plus X Brighton are searching for innovative local companies to join their seven storey innovation hub and benefit from fully funded business innovation support. Could that be you? Read on!
Published: 31 Mar 2021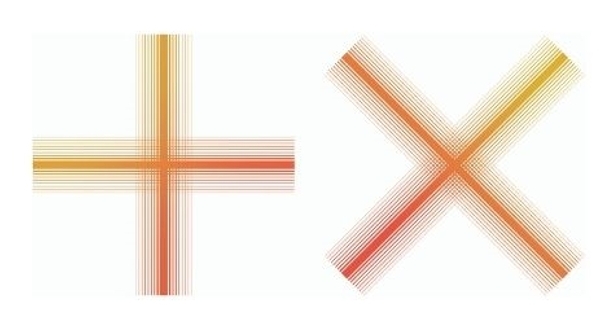 The Innovation Hub which opened in June 2020 is home to a like-minded community of ambitious businesses who want to grow their business in a productive and creative space. Co-working, resident desks and studio offices for small, medium and large companies are on offer but Plus X Brighton offers much more including state of the art product proto-typing workshops, podcast studios, media suites and wellbeing benefits such as the twice weekly yoga classes and a nutritional on site café.
It doesn't stop there….
Plus X Brighton have partnered with the University of Brighton to offer you a unique package of fully funded business innovation support. This support includes:
Monthly innovation & business growth workshops 
Monthly drop-in clinics with carefully selected professional service partners providing advice on topics such as Intellectual Property, Brand Strategy, Diversity and Inclusion and much more 
Collaborative social and networking events such as the monthly coffee morning
Opportunity to access one off or regular coaching sessions where you can go in depth with your unique business challenges
Access to world renowned innovation programmes delivered by an expert team at the University of Brighton  
Access to the Plus X Workshop and team: a maker space with the state of the art machinery and on site technicians to help you with product prototyping 
All the above support is included fully funded when you sign up to one of the innovation programmes.  And the timing is perfect, as the next programme is accepting applications now.  
Inspiring Innovation is a 5 month programme that will help you differentiate your products or services, explore new revenue streams or prototype new products.
To access the support, you do have to be a member of Plus X Brighton, but the good news is the memberships start from £150 a month.  
If you'd like to find out a bit more, we've got an event coming up where our Programme Manager Sam will be grabbing a cup of tea and telling you about how it works.   Register for free here or let me know if you want to book a tour and have a look round. 
The project is receiving £5.5m of funding from the England European Regional Development Fund as part of the European Structural and Investment Funds Growth Programme 2014-2020.