Reconnect your teams at Bowles
Published: 31 Mar 2021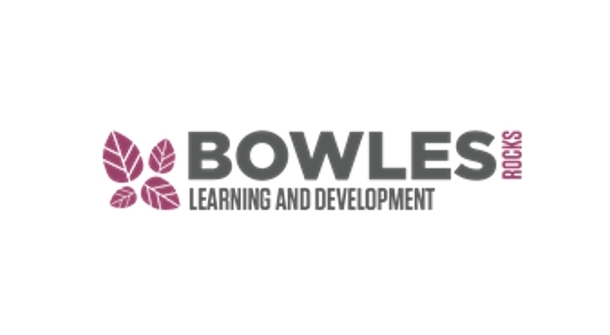 Has your team been working remotely for months with the only way of communicating with colleagues being via Zoom?
Are you looking for somewhere for your team to get together, brainstorm ideas, have fun and feel like a real team again?
Would you like your social group to have a day of fun activities, after all, why let just the kids have all the fun?
If so then a 'Reconnect at Bowles' single-day programme may be just what you need. We can create a bespoke programme that will provide your team with both the opportunity to have fun in a safe outdoor environment and use meeting spaces to share ideas, news and reflect on the learning from the previous few months. We can build a half-day, full-day, evening or weekend programme. If you need catering, we can do this safely too with options that include a picnic, bbq or drinks around the campfire. Using the outdoors enables us to bring your team together in a safe and socially-distanced way to reflect, rebuild and reconnect as a team.
We also have our 'Bowles on the Road' programmes. As the name suggests, this programme is for those clients who can't come to us. we have a variety of team development activities that we can bring to you – all we need is a suitable space.
And of course, we are also able to deliver our longer residential development programmes for those clients looking for more outcome-driven delivery.
Bowles is also a charity for young people, by holding your Reconnect programme with us you are supporting our charity. Any profit from our programmes is donated to the Bowles Rocks Trust enabling us to reach more young people and give them the opportunity to break free from social media and have an outdoor adventure.
E-mail Admin@Bowles.rocks, tell us your requirements and we will do the rest.