Save the Mill at Bewbush – Community initiative
Published: 06 Sep 2021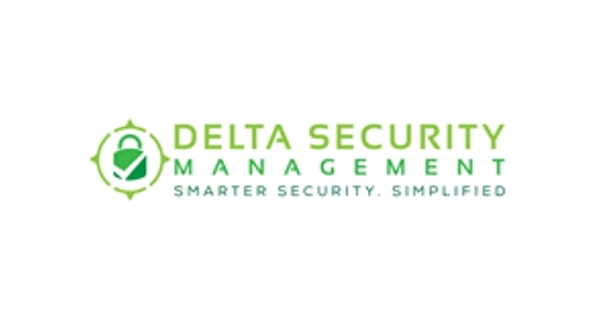 Delta Security Management are hardworking industry professionals providing the very best  of services and our number one priority is the safety and security of you, your teams, your premises, equipment, and stock.
We are currently focusing on one of our core Values are as follows:
Actively engage, and work with, our local community partners and stakeholders to promote great causes and help others
We are working in partnership with the teams at both adventure playground sites and other local businesses to support the retention of these vital services.
What is the Mill adventure playground? It's a hub of the community, a safe place for our future generations to play and grow, it's an opportunity to learn and invest in your future employees and it's a support to the local and Crawley community.
As a community and business collaboration we believe that the site is worth saving. Offering vital services to families who need them and a site for local businesses to succeed.
We believe that these services should be handed back to the community to run and support, in collaboration with various volunteer networks and businesses that are passionate about what they stand for. We are also setting up a working group with the council too as this is vital to its success.
We are proposing to support this community-based initiative, not only in the short term, however for future generations, just like the previous generations have benefitted from before.
To remove these services as they stand would affect such a large area of the community and future generations of the town, we just can't support the council's decision and urge that we work with you to make the Community initiative a feasible option.
We have already established the following groups who are ready and committed to join the Community initiative:
The Delta Team and their families
Parents and kids from the local community
Employees of the Adventure Playground
Local businesses looking for a new base in the community
What we need are more local businesses and organisations who believe the same as we do and want to give back as this can not happen without local support.
Looking at this site in Bewbush, we not only want to save it, however we want to expand on its potential. Working with local business and organisations we can offer more services and support through planned activities, and events. Through local media and social media these events can reach a wider audience and into communities that may not know about the services it can offer.
If you feel that you have something to offer either in the long term or just for the initial set up, we would like to hear from you. Even if it is just a letter of support!
To get in touch please either contact myself at kathy@deltasm.co.uk. I look forward to hearing from you.