Take part in a focus group to help develop a homeworking toolkit for employers in East Sussex
Published: 07 Jul 2021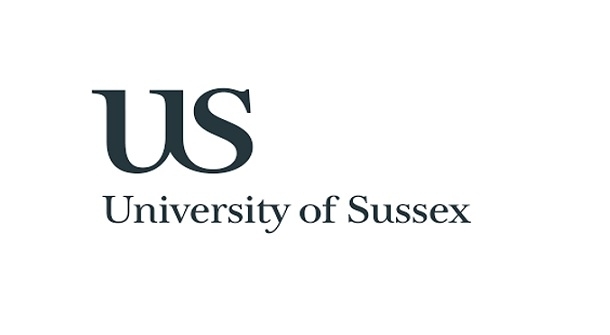 A big 'thank you' to those of you who have been helping us to understand more about the homeworking needs and experiences of people in East Sussex. We are now looking for East Sussex-based employees, employers, and self-employed people to take part in virtual focus groups to explore this further, and help us to develop a homeworking toolkit. Each focus group will last approximately 1 to 1.5 hours, and all participants are offered a £20 Love2Shop voucher as a thank you for their time.
If you would like to express your interest in taking part in a focus group, please contact Laura Chapman (School of Psychology, University of Sussex): L.A.Chapman@sussex.ac.uk.
To aid our planning, please tell us in your email:
if you are an employee or an employer or are self-employed
your home location (Eastbourne/Hastings/Lewes/Rother/Wealden)
the size of your employing organisation (Sole Trader/Under 10 staff/10-50 staff/50-250 staff/250+ staff)
Please get in touch by no later than Friday 16th July if you would like to take part.
About the Working Well From Home project: The Covid-19 pandemic has initiated an unprecedented shift in the way that organisations operate, with working from home now being common practice. As businesses continue to adapt and begin to consider the utility of homeworking for the longer-term, it will be vital to identify the benefits and disadvantages of working from home for both employers and employees alike. Team East Sussex are keen to support local businesses in improving the experience of homeworking, and are collaborating with researchers in the School of Psychology at the University of Sussex to identify the needs of employers, employees, and self-employed people who work and/or live in East Sussex. The aim is to develop a homeworking toolkit for employers, drawing on research evidence and informed by best practice over the summer of 2021.